DOTCAN intends to contribute with its partners in the establishment of a West African Sustainable Ocean Business Hub (Ocean Hub).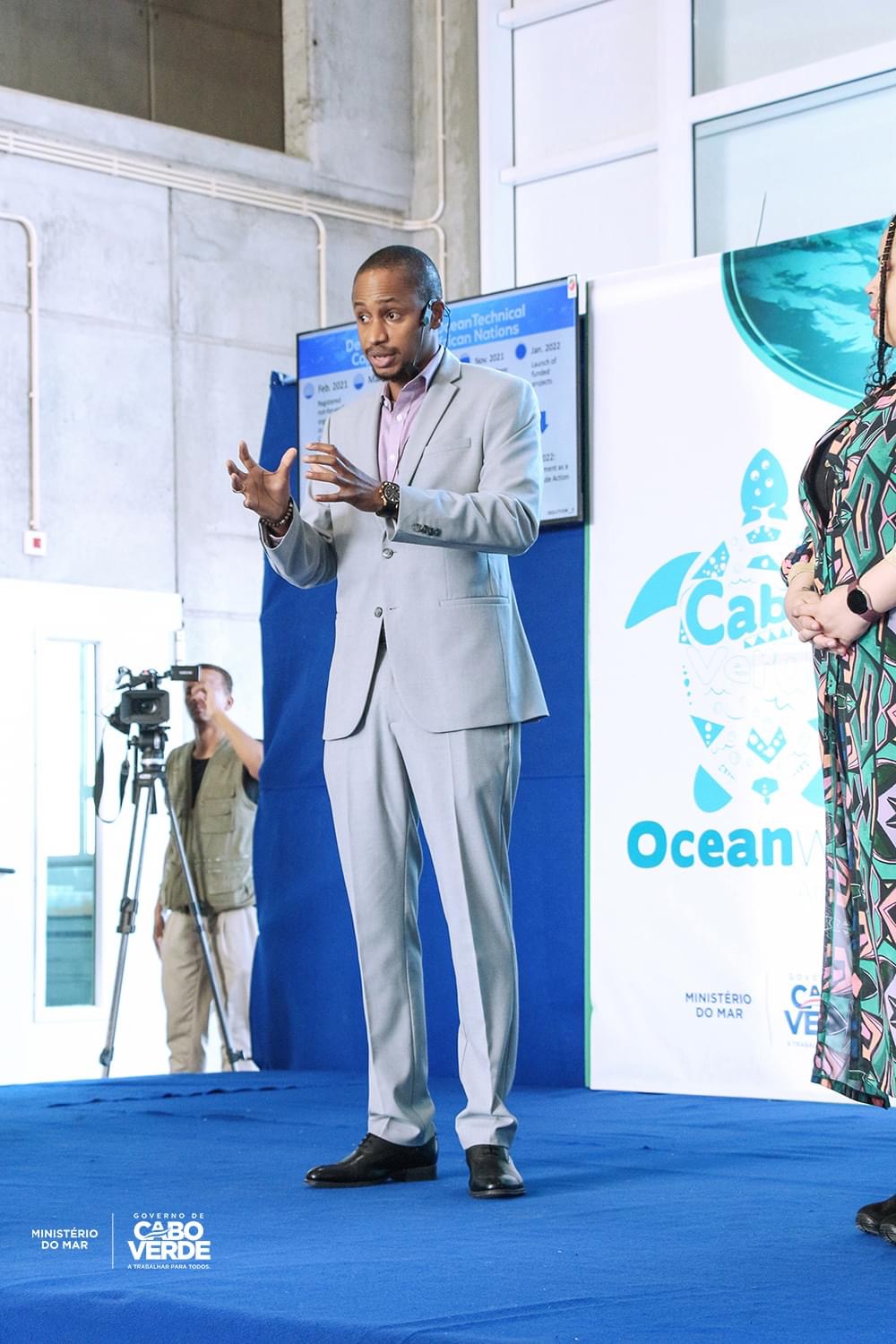 Source: MINISTÉRIO DO MAR - REPÚBLICA DE Cabo Verde
Ocean Hub is a component of the initiative that falls in line with Cabo Verde's development of a "Special Maritime Economic Zone" centered around the Sao Vicente island. The Ocean Hub will promote development and financing of West African start-ups and establishment of West African offices for Canadian Ocean technology companies.
The Hub will serve as a platform to foster innovation, ideas, and sharing of resources among the companies. It will also create the opportunity for businesses operating in the ocean sector to interact with academia, and encourage knowledge exchange, networking, and expansion of the ocean-related business sphere. The Ocean Hub will also support mentoring, internships, and employment for trainees, in cooperation with companies and NGOs in Canada and West Africa.
DOTCAN has and will continue to host private sector events focused on networking and discussing the need for more private sector engagement in the Ocean Tech capacity building space between Canada and West Africa.
DOTCAN will be launching a Mentorship program to encourage knowledge exchange between businesses, academia and other stakeholders in Canada and West Africa. The goal of the program will be to support the flow of ideas, the sharing of tacit and experiential knowledge and best practices in ocean- related science, technology, and entrepreneurship. This is imperative to achieve continual learning, understanding of cross-cultural differences and gaining diverse perspectives which are vital ingredients for innovation.
DOTCAN also intends to build a network of ocean-oriented institutions within the West African region, with contributions from international partners in order to identify, develop, and support training programs which content will be relevant to the expertise and challenges of the subregion.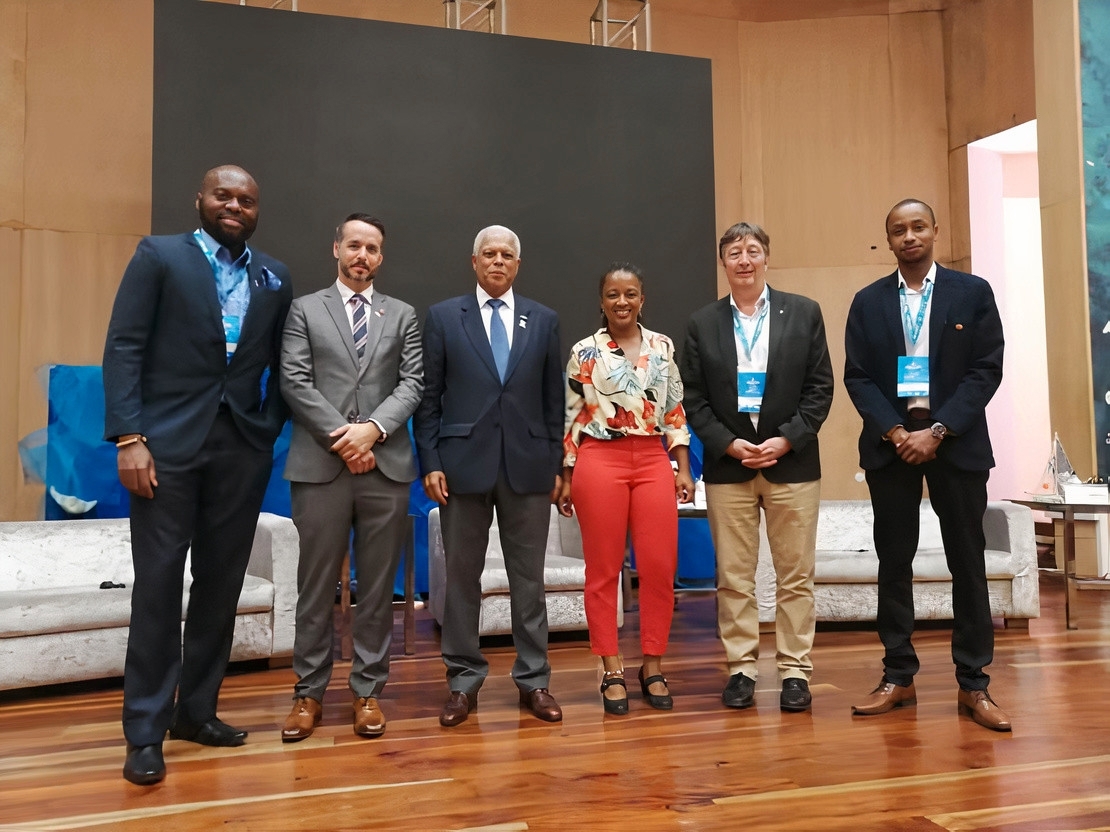 Our mission is to cultivate and enhance technical capacity, through partnerships, to advance safe, secure, and sustainable Blue Economies.