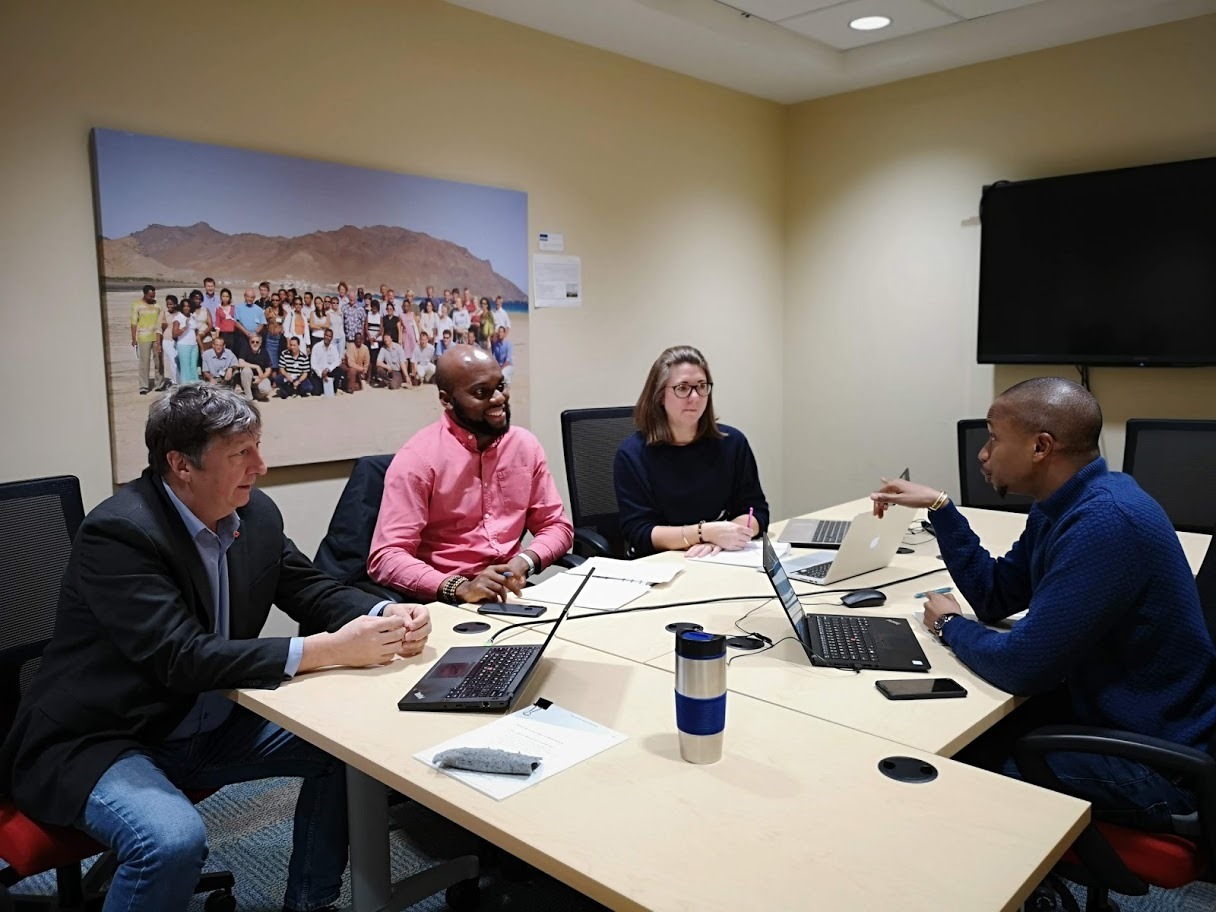 DOTCAN originated with attendance by a large Canadian delegation at the Sustainable Blue Economy Conference held in Nairobi, Kenya in November, 2018.
This remarkable event led to major commitments from a range of countriesin Africa and internationally, as well as realization amongst delegates of shared interests and urgent needs for a new approach to the sustainable development of the oceans.
Subsequent consideration of opportunities and needs, identified a lack of education and development programs that connect training in the advanced technical skills required for a safe and effective Blue Economy, with the business and entrepreneurship skills that would allow youth to develop livelihoods independent of the limited job market available in government and academic sectors. It was recognized that such training could be "joined-up" with training in ocean science as well as maritime security capacity development programs ("there is no Blue Economy without maritime security") and linked to private sector interest in growing business and trade connections.
The business and trade opportunities are particularly significant. Africa has enormous potential for economic growth and development of new markets, including for Canadian goods and services, as a result of the current and projected population growth (from 1.3 to 4.3 billion people by 2100, "UN-WPP (2019); ourworldindata.org") and rapid urbanization.
Recognizing this, the Business Council of Canada recommends that Canada develops a comprehensive economic and development strategy aimed at the African high-growth markets, with a broad group of stakeholders including businesses and NGOs, strategy without which Canada's trade diversification target will simply not be reachable. Canada's exports to the top 10 under-traded African economies (mostly West African) could reach USD 2.5 billion in 2025.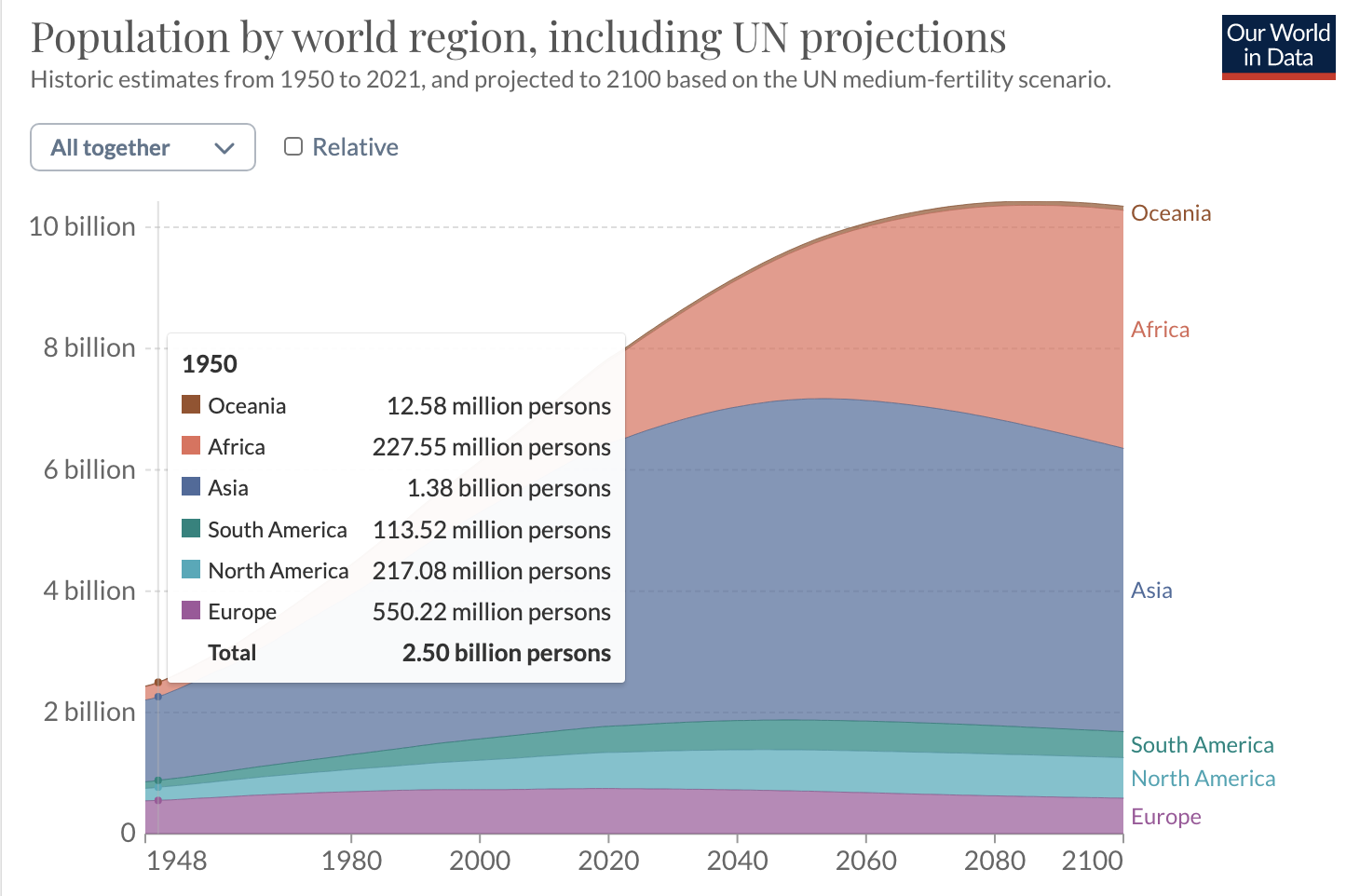 Our mission is to cultivate and enhance technical capacity, through partnerships, to advance safe, secure, and sustainable Blue Economies.