DOTCAN proposes to design and implement a 2-year regional master's Program in Ocean Technology and Business established at the new Technical University of the Atlantic in Cabo Verde.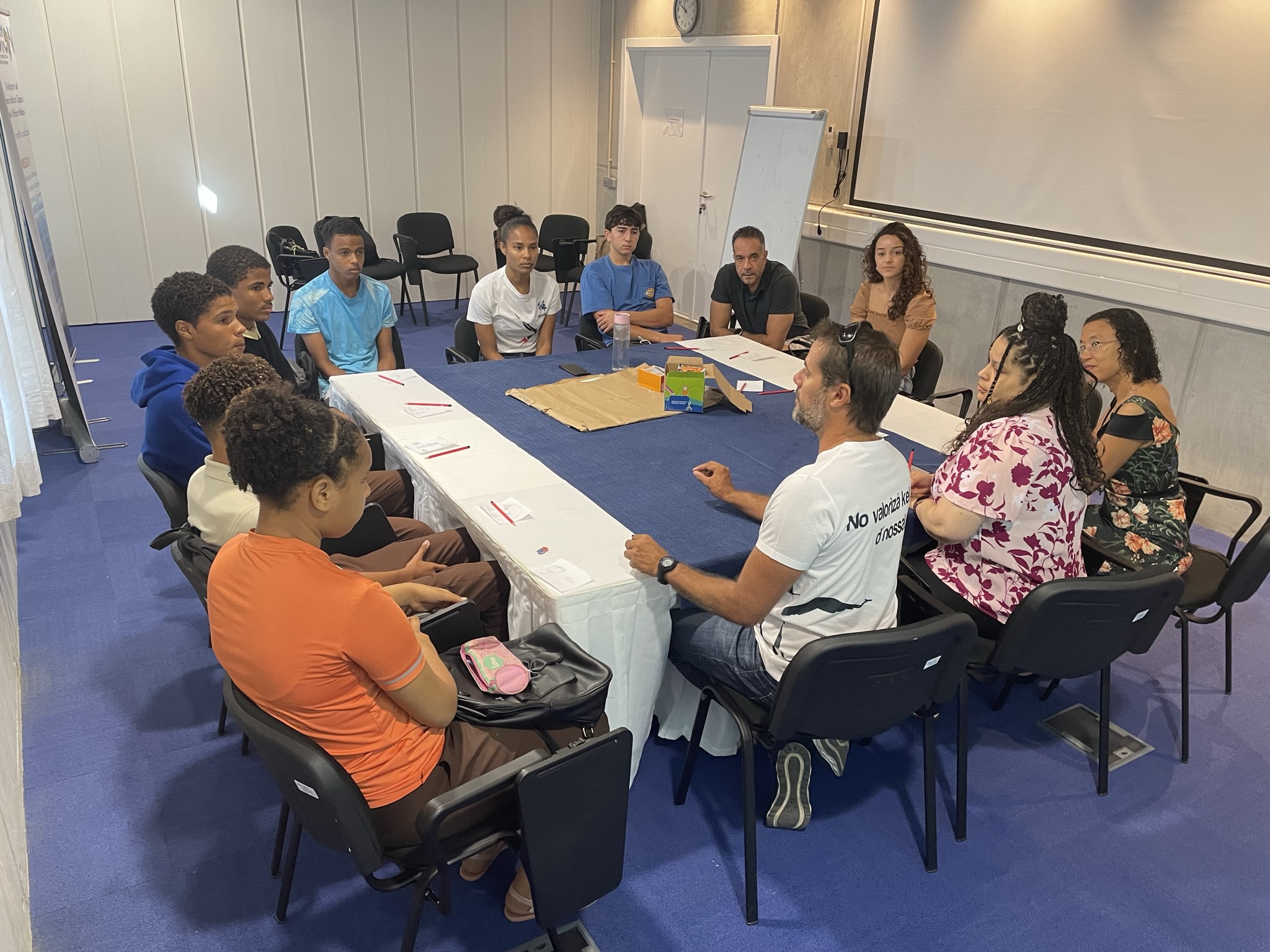 This program will aim at conveying ocean-relevant technical, business and entrepreneurship skills, and intends to build on the pre-existent structure of the WASCAL program.
The envisioned program would be direct to individuals possessing a bachelor's degree or equivalent qualification in science (biology, ecology, chemistry, physics, environmental sciences) with a strong interest or background in business and/or entrepreneurship.
* Female applicants will be strongly encouraged to apply as we are committed to gender equality and towards diversifying the representation of our cohorts.
The program intends to train cohorts of 20-30 students for each intake selected from ECOWAS Nations and African Canadians. Students will be involved in mentorship projects with mentors from the industrial, academic, and governmental sectors to support them in developing skills and knowledge required for their chosen careers post-graduation. The program would be self-funded with an outcome of students graduating to work in private sector, academia, represent international Ocean tech related companies in their home countries or set up their own business.
DOTCAN will be launching a Mentorship program to encourage knowledge exchange between businesses, academia and other stakeholders in Canada and West Africa. The goal of the program will be to support the flow of ideas, the sharing of tacit and experiential knowledge and best practices in ocean- related science, technology, and entrepreneurship. This is imperative to achieve continual learning, understanding of cross-cultural differences and gaining diverse perspectives which are vital ingredients for innovation.
DOTCAN also intends to build a network of ocean-oriented institutions within the West African region, with contributions from international partners in order to identify, develop, and support training programs which content will be relevant to the expertise and challenges of the subregion.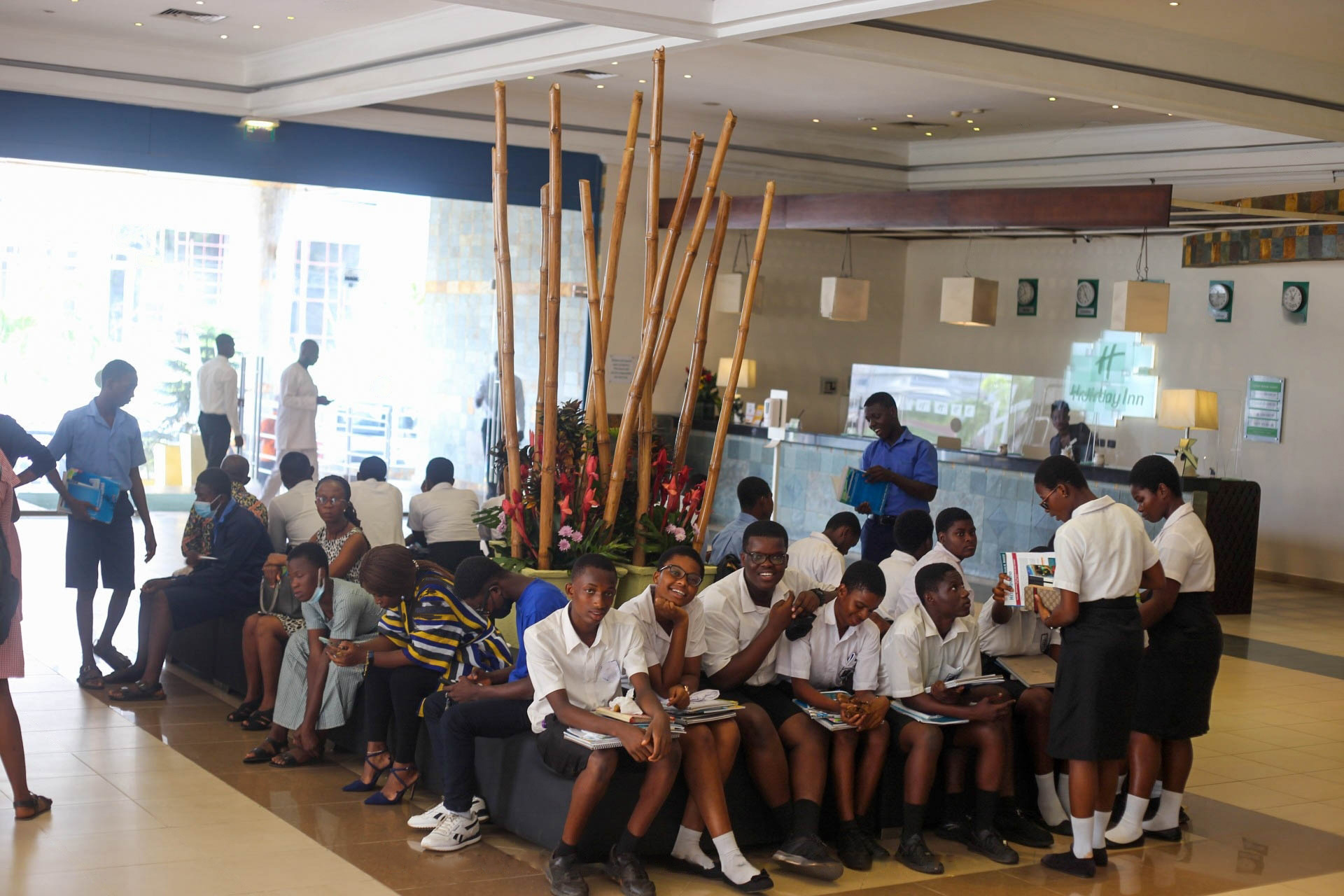 Our mission is to cultivate and enhance technical capacity, through partnerships, to advance safe, secure, and sustainable Blue Economies.